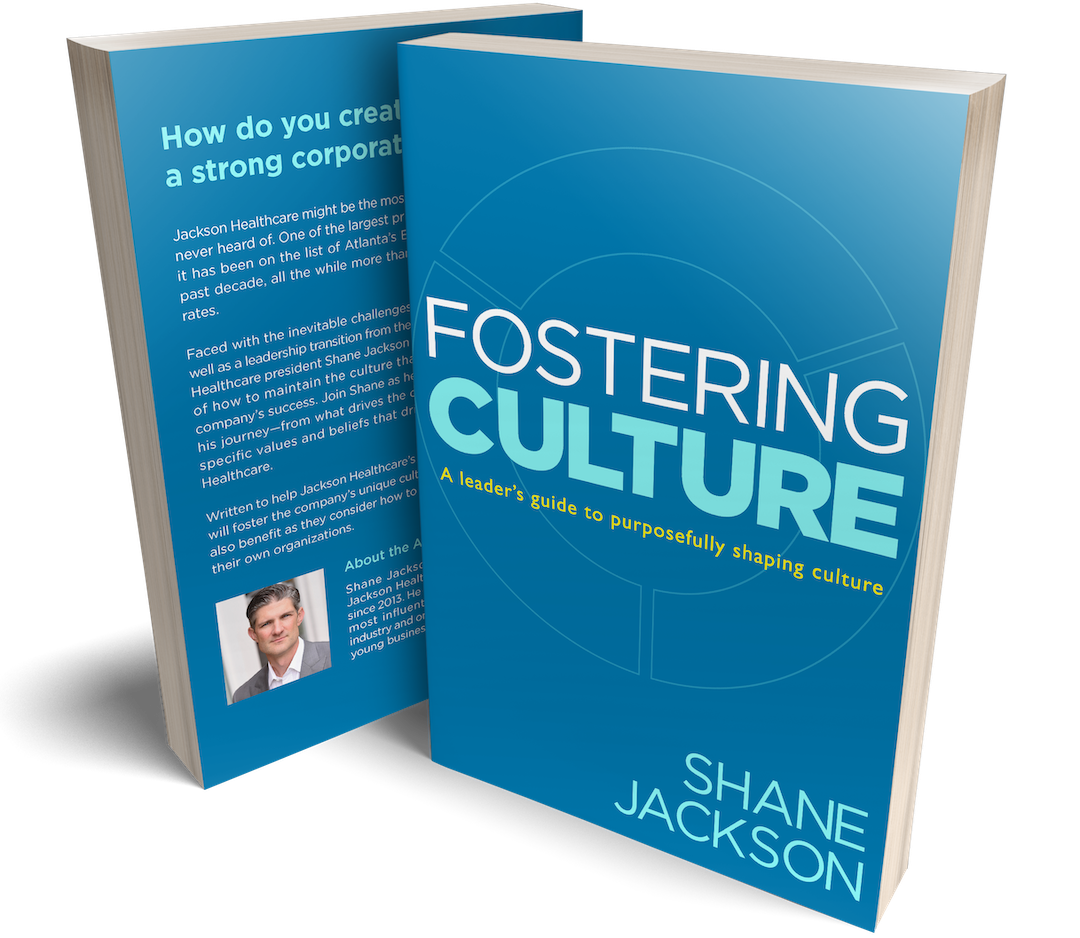 Years ago, Shane Jackson, president of Jackson Healthcare, was asked a seemingly simple question: "Can you tell us a little bit about the culture at Jackson Healthcare?"
And despite having won many best workplaces awards for having a strong culture, he was stumped.
His inability to answer terrified him, leading him on a path of discovery to understand what culture means and how it is shaped and scaled.
He chronicles the lessons from his journey –from what drives the culture of any group to the specific values and beliefs that drive the culture of Jackson Healthcare– in his 2018 book Fostering Culture: A Leader's Guide to Purposefully Shaping Culture.
Originally written to help Jackson Healthcare's leaders make decisions that will foster the company's unique culture, all professionals will benefit as they consider how to build strong cultures within their own organizations.
Profits from the book are being donated to non-profit organizations such as Predisan Health Ministries, providing healthcare, community development, and spiritual outreach in Honduras.  .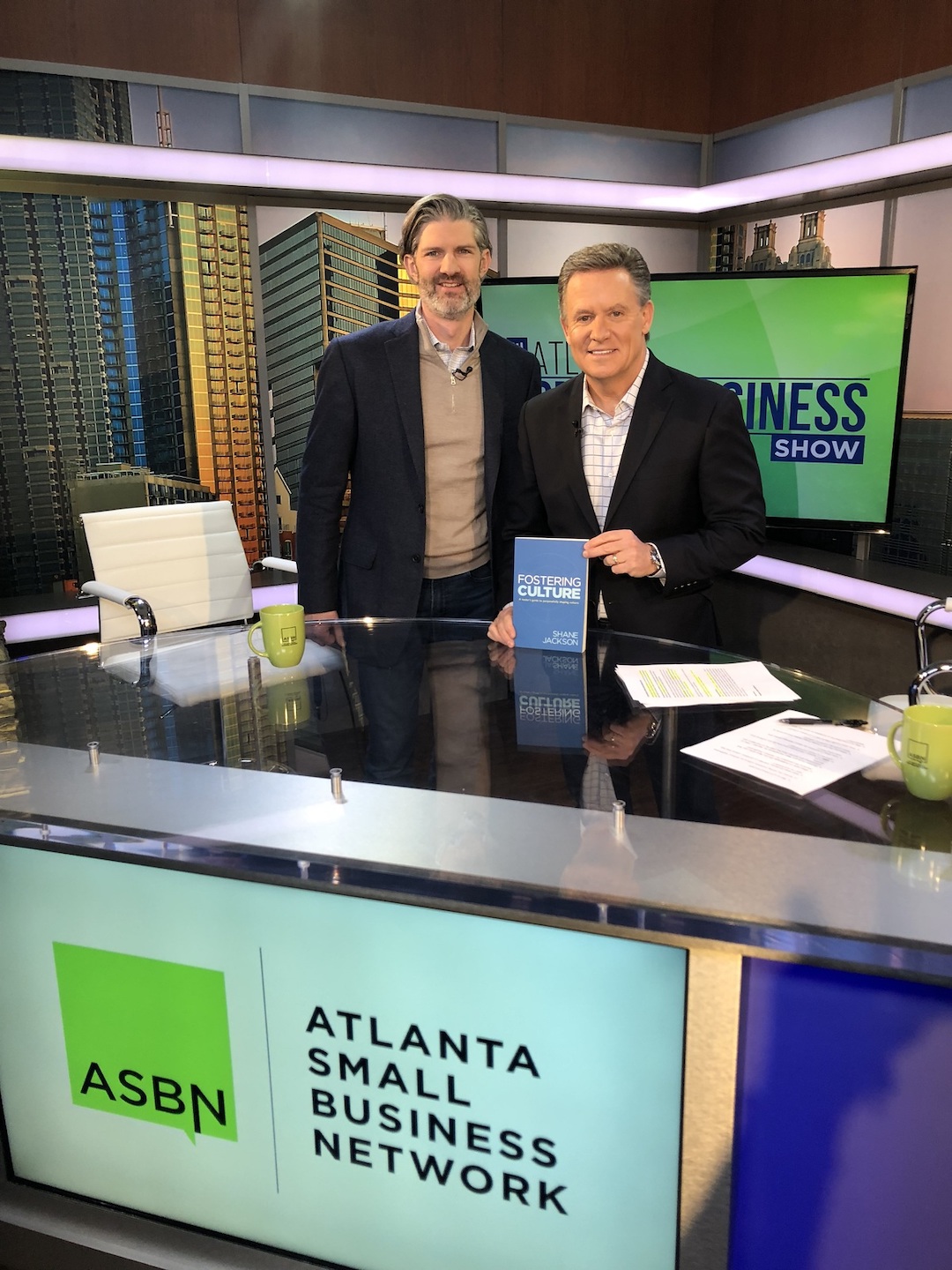 Fostering Culture: A Leader's Guide to Purposefully Shaping Culture is available at the retailers below: